Remortgages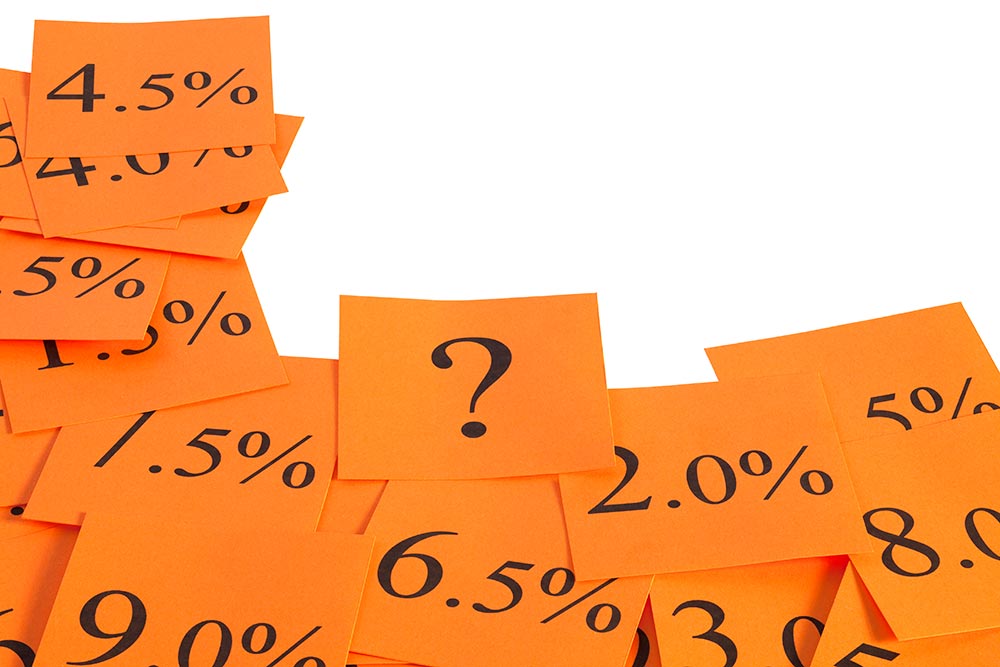 Thinking of remortgaging?
Remortgages can be obtained for any legal purpose, such as
Home Improvements
Consolidation of debts
As a deposit for another property
Many borrowers come to the end of a special deal with their bank or building society mortgage and automatically get transferred to the lender's standard variable rate.
However, by considering another fixed or discounted deal, either with your current lender or an alternative one, there may be the opportunity to make substantial savings on your monthly mortgage payment. Rest assured that we will assist you in the right direction and choose the most appropriate mortgage rate available to suit your current circumstances.
Call us now on 01235 555028 or email info@ofmortgages.co.uk
Orange Frog Mortgages offer remortgages in Abingdon, Witney, Didcot, Oxford, Wantage and throughout the UK.