First Time Buyer Mortgage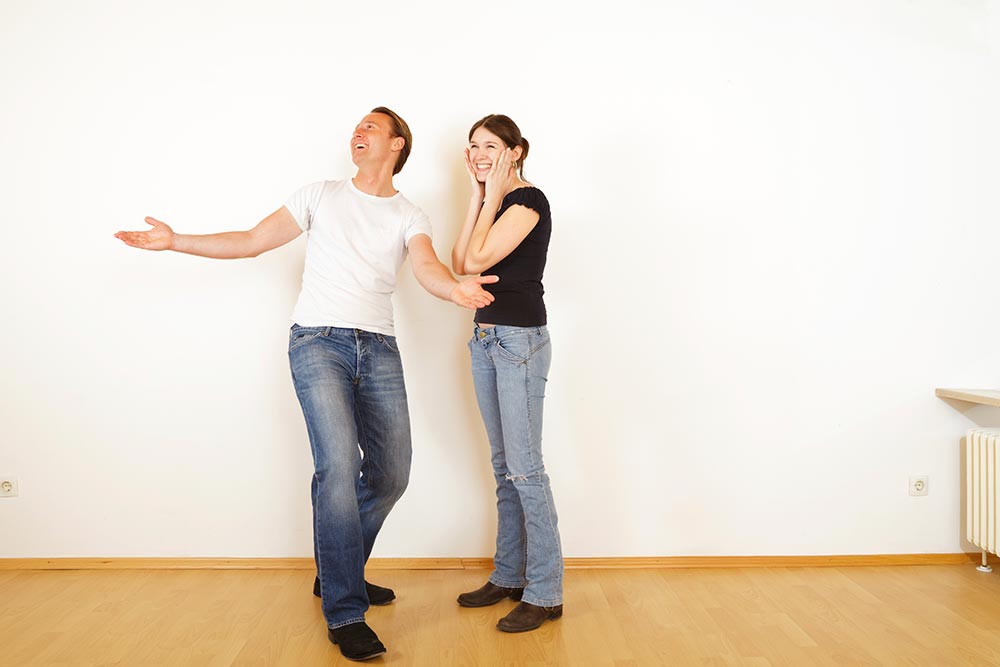 Are you looking for a first time buyer mortgage?
We understand how exciting it is buying your first home and arranging your very first mortgage. We also appreciate that being first time buyers can be a little daunting, so we are here to help and guide you through the process from start to finish. We can organise your mortgage, mortgage protection and buildings insurance and can help you to find a solicitor. Our aim is to keep you up to date throughout the whole process.
Pop in and see us for a free initial consultation or if you'd prefer we now also offer free online consultations via Zoom, after which you will have a better understanding of how much you can borrow, how much it might cost you and how the mortgage process works.
Call us now on 01235 555028 or email info@ofmortgages.co.uk
First Time Buyers Mortgages Abingdon, Didcot, Witney, Wantage, Oxford and throughout the UK.