Home Mover Mortgage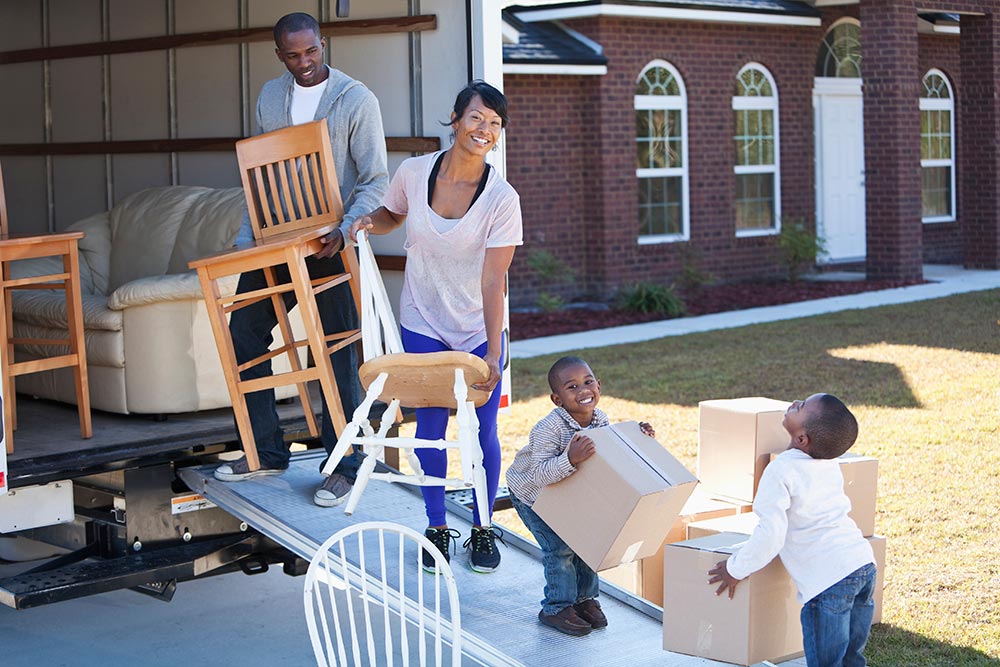 Are you moving house or thinking of doing some home improvements?
We can help you find the most appropriate mortgage on the market to suit your current circumstances, whether you are selling and require a home mover mortgage to purchase another house or simply remortgaging. We are an independent broker and have access to the whole of the market and will help you find the most appropriate and competitive rate for your circumstances.
A call to Orange Frog Mortgages will provide you with the expert advice you need. We have many years experience assisting people to help find the most appropriate home mover mortgage for them.
Call us now on 01235 555028 or email info@ofmortgages.co.uk