Buy to Let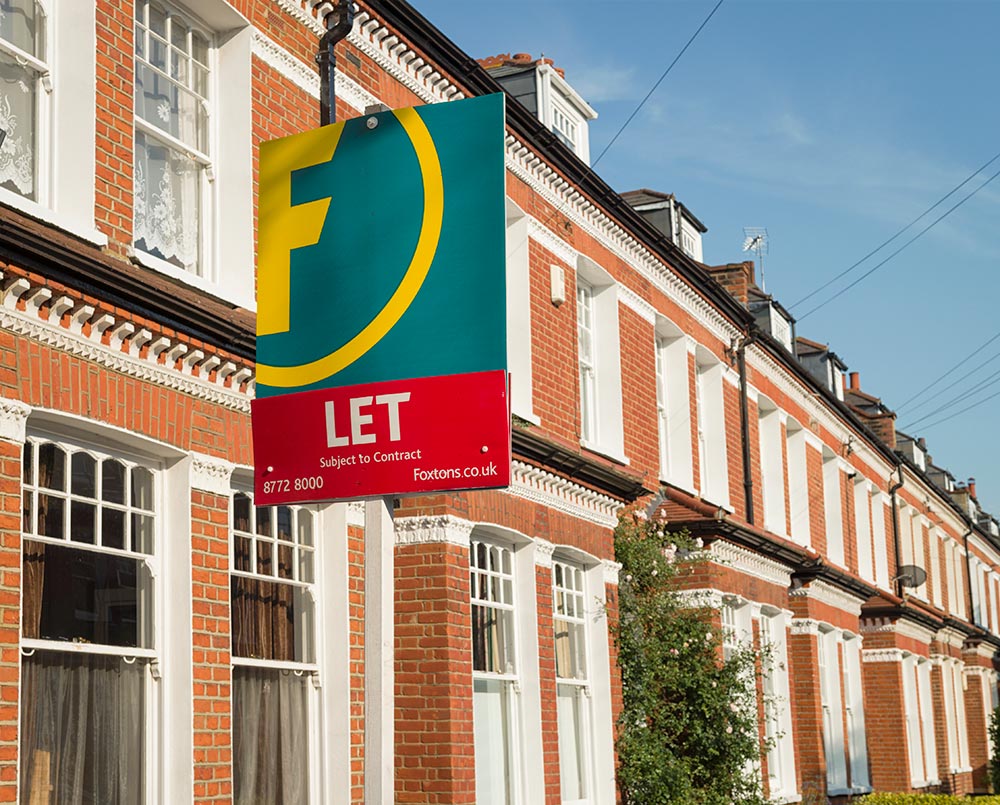 If you are buying your first property to let:
You may need a deposit of at least 25% of the purchase price
You may need a short hold tenancy rental agreement with your tenant
The rental normally required varies but typically it needs to cover 140% of the monthly interest amount for the mortgage taken.
There is no real limit to the number of properties purchased you simply must have sufficient rent to cover the mortgages.
Some points to note:
It may be advisable to have spare money for the general upkeep and maintenance of the property
You may wish to include within the rental agreement payment of the utilities and council tax by the tenant
We can also arrange Landlord's Insurance to protect the buildings and contents of your property.
Call us now on 01235 555028 or email info@ofmortgages.co.uk