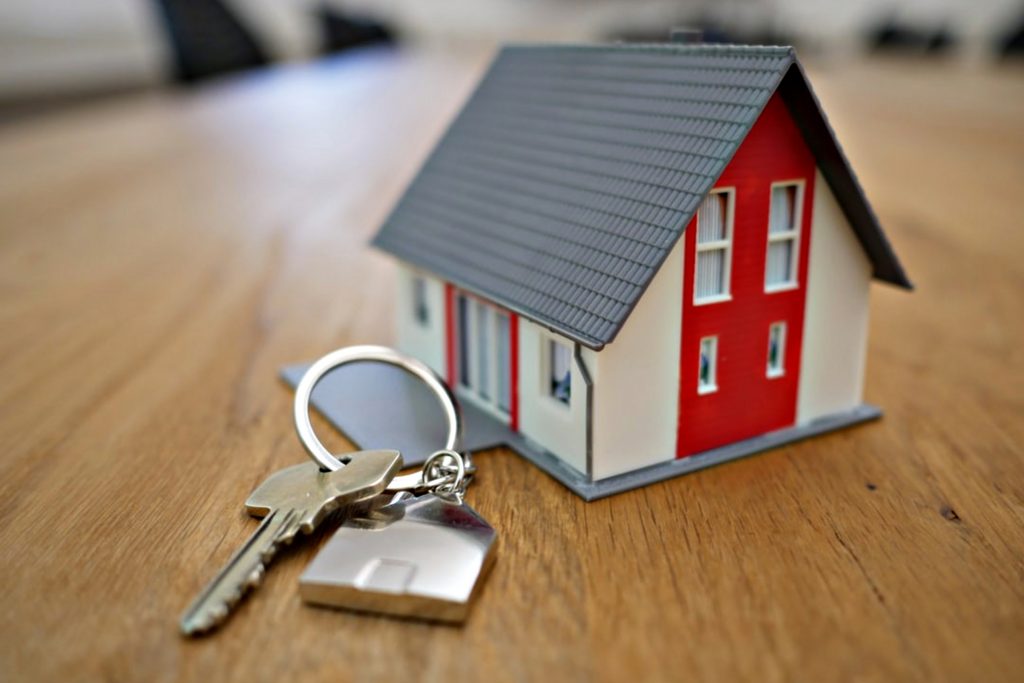 Q, Do I have to see an estate agents mortgage broker?
A, No!
You may well have been house hunting for months and finally you see the house of your dreams and put in an offer with the estate agents, only to be told that you must see their own mortgage broker before they put forward your offer. They may well say something like 'your offer has more chance of being accepted if you see our own broker' or 'you have to meet with our broker so he/she can financially qualify how much you can borrow' You do NOT need to do this.
To be honest, you wouldn't want the estate agent to know how much your maximum borrowing could be, especially if you are putting in an offer below the asking price! When making an offer, one of the very first things to produce is the Agreement in Principle document, this confirms your maximum buying power and the estate agent doesn't need to know this. An independent mortgage broker can get this for you and then email the estate agent to confirm you are good for the money and ready to proceed. Based on this the estate agent is then legally obliged to put forward your offer to the vendor. The Financial Ombudsman states the following:
"By law you cannot make it a condition of passing on offers to the seller that the person wanting to buy the property must use services offered by you or another party. You must not discriminate, or threaten to discriminate, against a prospective buyer of the seller's property because that person declines to accept that you will (directly or indirectly) provide related services to them."
Most estate agents adhere to their legal and moral obligations, however just be aware there will be some who will not. For more information take a look at the legislation.gov.uk page explaining the Estate Agents Act 1979.
Buying a house is stressful enough and you certainly don't want a pushy estate agent saying you have to do this and do that. Having a professional, reputable and independent mortgage broker act for you can be a massive help. They will liaise with the estate agent and the solicitors to ensure your purchase runs as smoothly as possible.
As mentioned above, the majority of estate agents are great but be aware, like anything in life, you will always come a cross those that are not so great.
Happy house hunting!